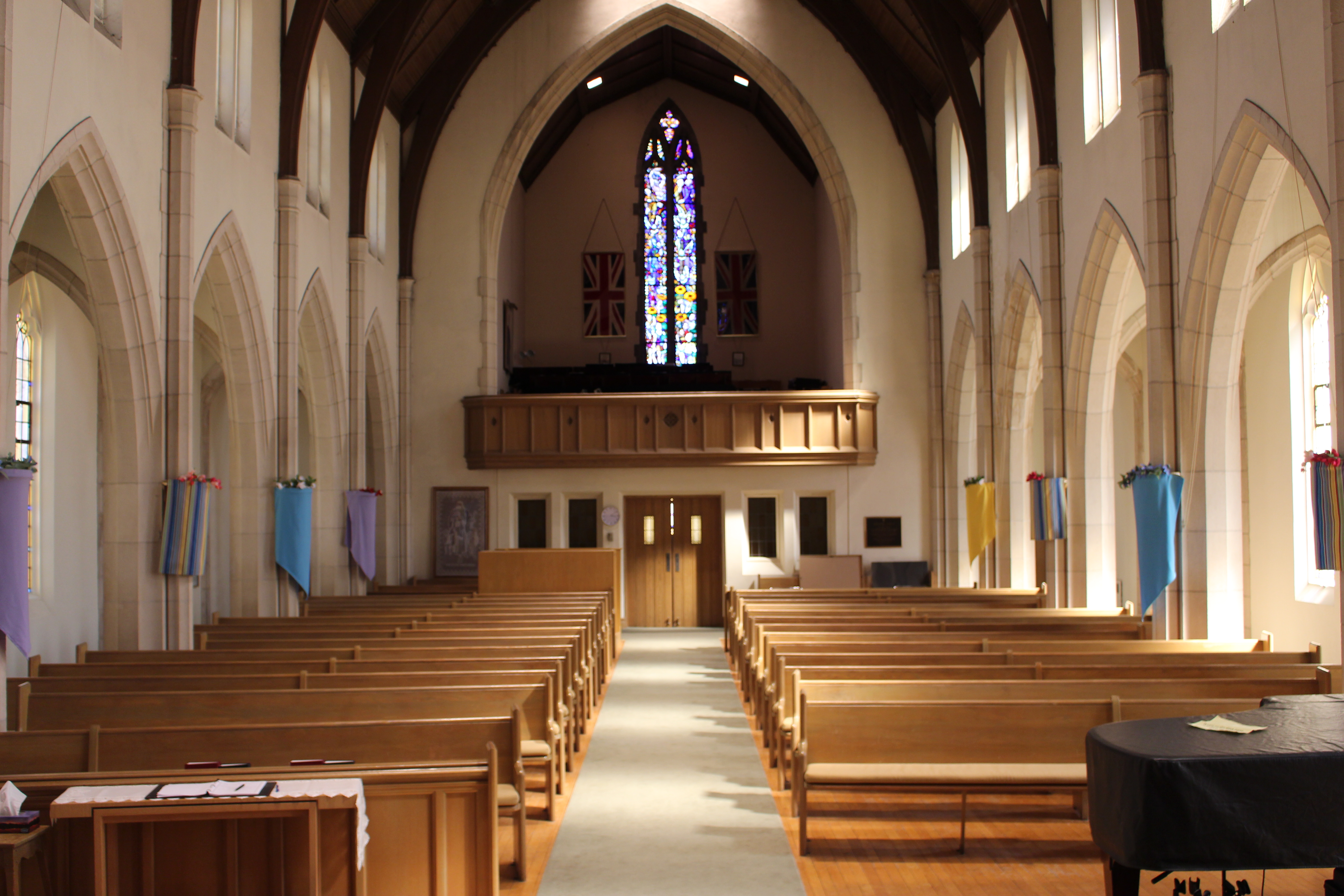 Welcome to Calvary Baptist Church
Calvary Baptist Church has been proudly serving the Lord in the Beaches community in Toronto for over 100 years! Our church building, community, programs and services having been offering a diverse array of support to those within our local neighbourhoods in truly Christlike ways. Everything from Bible studies, weekly services, youth programming and food banks, we are intent on showing the love, grace and peace of God to all our brothers and sisters in Christ in the city of Toronto.
Our church is open to everyone! If you've never stepped foot in a church before or have been a servant of Christ your entire life, we'd love to connect with you! Community gathering happens every Sunday at 10:30am, followed by prayer and fellowship. Connect with us online, or better yet, visit us on a Sunday, we'd be happy to welcome you!